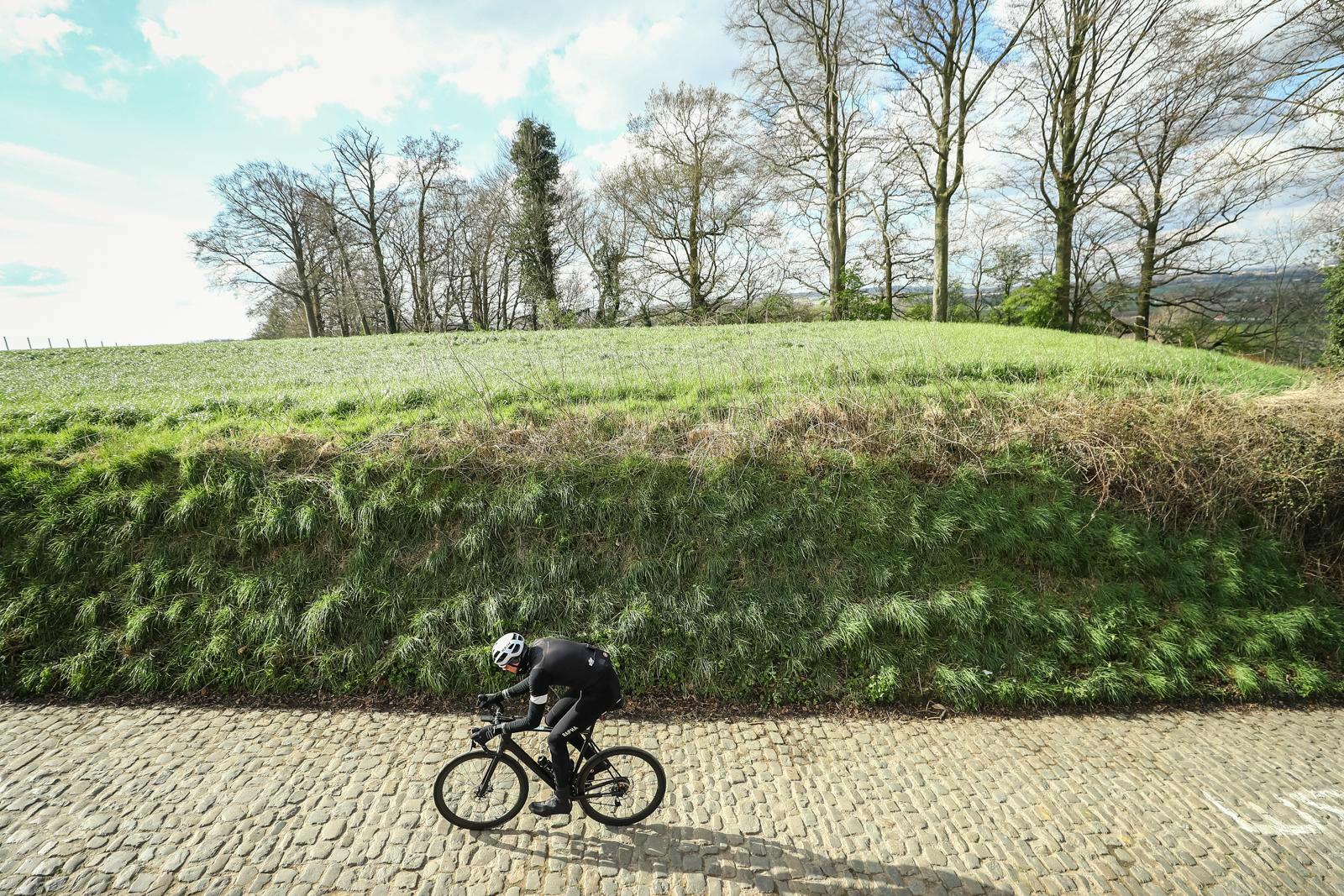 Cycle your own Ronde van Vlaanderen during We Ride Flanders
Cycle your own Ronde van Vlaanderen during We Ride Flanders
That the Tour of Flanders is a race that captures the imagination all over the world is proven year after year by the thousands of participants in We Ride Flanders, Flanders' Finest for cycling tourists. On Saturday 30 March 2024, it is that time again. Then, on the day before the pros, you get your chance to conquer the most crucial points on the course of De Ronde.
Be sure to mark Saturday 30 March 2024 in your diary because, one day before the pros contest their Tour of Flanders, you can explore the roads of that cycling monument. We Ride Flanders lets you suffer on the most legendary climbs and cobblestone stretches of the Flemish Ardennes.
You can choose between four different distances: 75, 144, 179 and 257 kilometres. Like the pros, those undertaking the longest distance in 2024, start once again in Antwerp. Those participants taking one of the three shorter distances set off from Oudenaarde and, like the participants in the 257 kilometres, are confronted with the Koppenberg, Oude Kwaremont and Paterberg among other delights. Finish your ride under the official finish arch of Flanders' Finest on the Minderbroedersstraat in Oudenaarde.
The participation package contains one or more large bags of the necessary provisions and a frame plate with a video chip for timing and live tracking, as well as a unique We Ride Flanders gadget for each participant. Next spring, do you want to discover what it feels like to ride the roads of the Tour of Flanders like a true Flandrien? Then register quickly on the We Ride Flanders website!
Pictures © Peloton