Men Elite tourism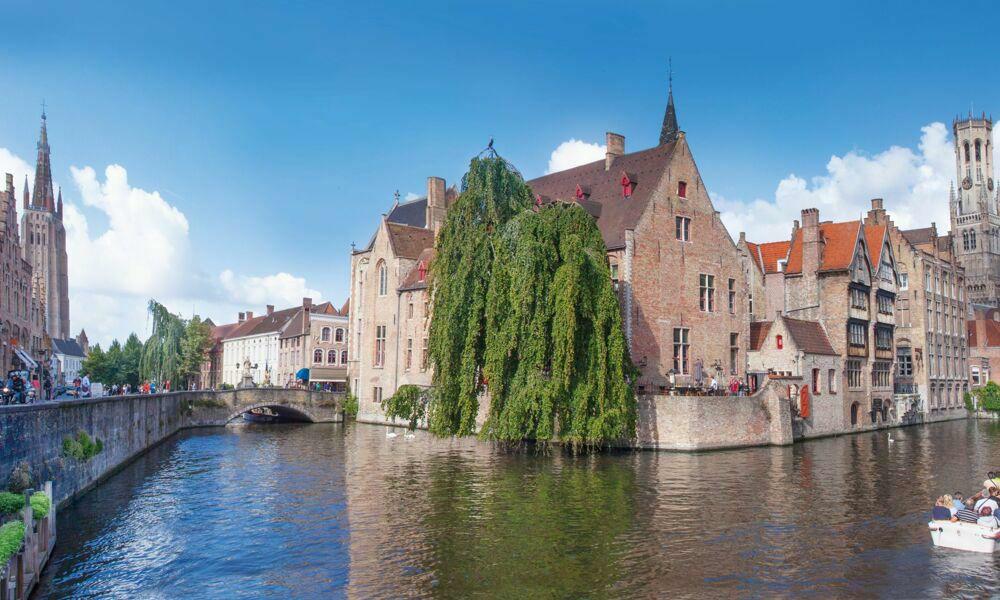 Bruges
World-famous city views and small, hidden corners. Marvel at the imposing Church of Our Lady in the evening light or enjoy the peace and serenity of the Beguinage. Wander along the city ramparts, discover the most romantic spots or explore the many green oases the city has to offer. Whether you are looking for impressive sights or quiet, serene spots, Bruges has it all to offer.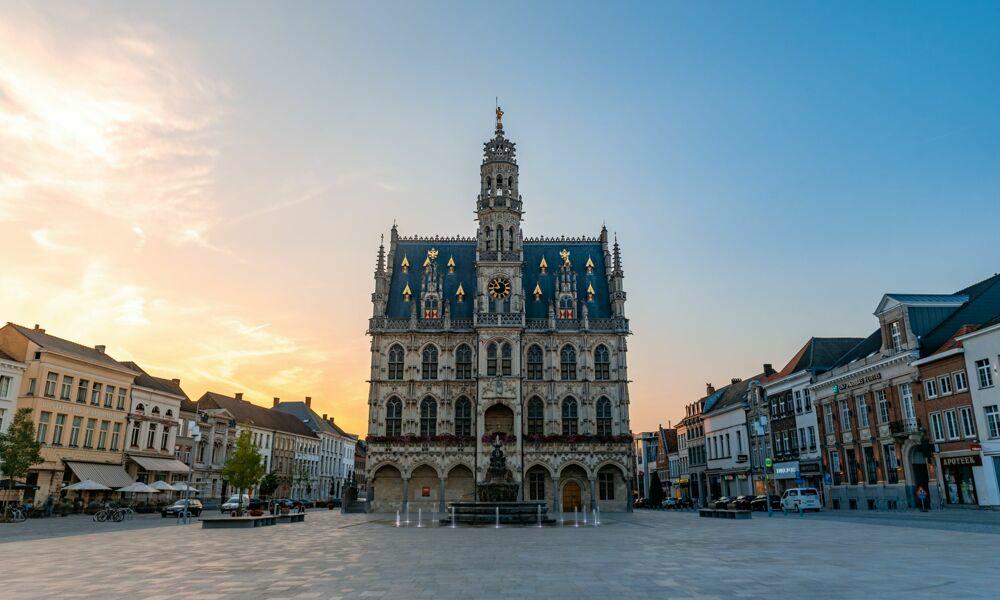 Oudenaarde
Oudenaarde is the epicentre of the Flemish Ardennes where Centrum Ronde van Vlaanderen is located. The city houses an extensive treasure trove of sights from the past. The town hall is built in magnificent Brabant Gothic style with Hanske de Krijger on top of the tower. De Krijger was Oudenaarde's loyal town watchman, but once he fell asleep, as a result of which he did not see Charles V coming and he had to stand waiting at the gates of Oudenaarde. Since then those gates are open to everyone for a visit to the beautiful city. Fan of nature? Then Oudenaarde is the ideal place to be. In the Koppenbergen forest you can walk or cycle through a lovely piece of Flemish Ardennes. So be sure to bring your sports outfit when visiting this region.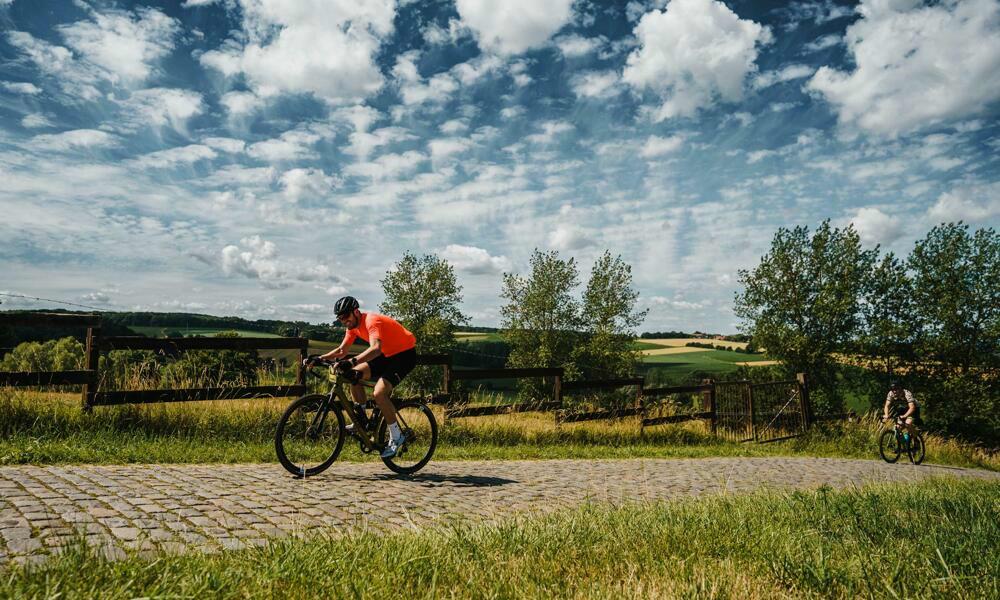 Cycling in Flanders
The essential guide for cycling in Flanders. All you ever needed to know about cycling in Flanders. Discover impressive routes, challenging bucket lists and tips to plan your stay!